Information
Nationality
Eastern European
List of Games, Fetishes & Disciplines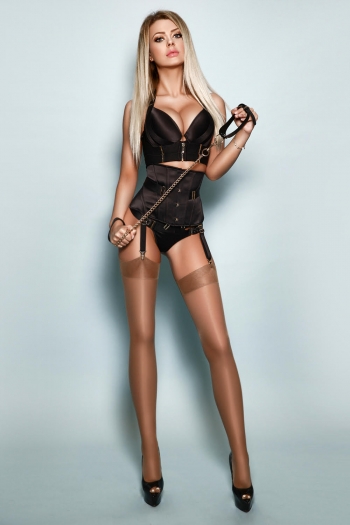 Review

Experience with Mistress Misha
I saw Misha for the first time and it was a really nice surprise. She is as pretty as in the picture (the face is even prettier and more expressive). She has a lovely and bubbly personality, she is really easy going and pleasant to be around. She is very good at what she does and genuinely seems to enjoy it. I would certainly recomend (and I wil be back myself).
By michael on 29 November 2018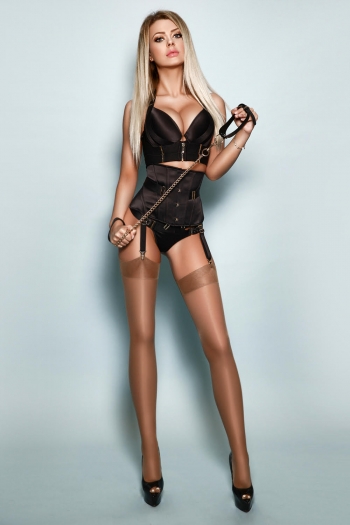 Review

Experience with Mistress Misha
I have visited misha. And she was amazing. Kind and stunning. Highly recommended. Amazing women. And beautiful.
By Zaid on 8 December 2018