Experience Knightsbridge like never before!
Posted on: 29 March 2017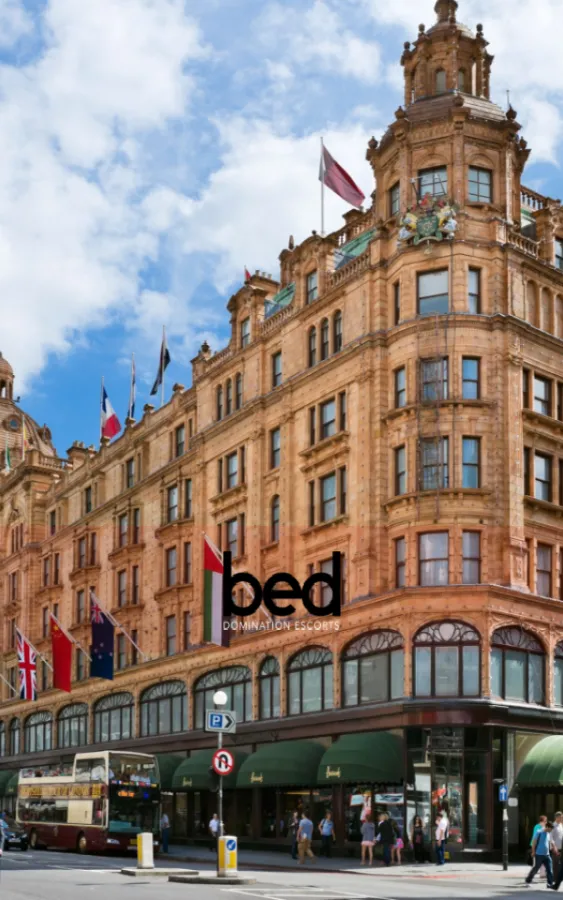 It's been a while! Over the past year, our agency has seen major growth, an abundance of new companions and has, of course, welcomed many new clients. With all that's been going on it's been difficult to keep up to date with our blog, something from this point we aim to amend. Our first priority is to you, and by upholding a blog that keeps you up to date with everything going on we can be sure you know about everything that's going on.
Of course with such amazing growth, we've been able to expand our escorts in all of the areas we cover across London. Knightsbridge is a perfect example. As one of the most well-known areas in London, popular for its retail opportunities, it's safe to say providing beautiful escorts in Knightsbridge for clients to meet is important to us. Here are just a few of the most irresistible shemales in Knightsbridge we have to offer:
Tayra - Just from her pictures alone you will instantly be able to tell Tayra is one impressive shemale mistress. She is experienced, stunning, slim and above all has one of the fieriest personalities you will ever have the opportunity to meet. At just £300 an hour you won't find a better way to spice up your day!
Morgan - Morgan is another domination transexual we highly recommend, and for good reason. You will rarely find any companion with the drive that comes close to this feisty minx. Morgan is German, and at just 22 is among the younger range of escorts we offer. This does not take away from her ability to please, something you will quickly find upon meeting her. Full profile - https://www.bed-dominationescorts.com/gallery/morgan
Sasha - Sasha is one of our most well-known shemale escorts and luckily for you, she's more than happy to travel to Knightsbridge. Her beauty certainly speaks for itself, but what sets her apart from the rest is her amazing ability to combine the best aspects of all genders. Sasha doesn't like to waste time and enjoys squeezing every bit of pleasure out of a session so a client can leave on top of the world. Full profile - https://www.bed-dominationescorts.com/gallery/sasha
For more information on these girls, and the rest of our amazing selection of girls head to our Knightsbridge escorts page! Once you've decided on the escort for you simply give us a call 07809138166.