New Categories - Part 3
Posted on: 01 March 2018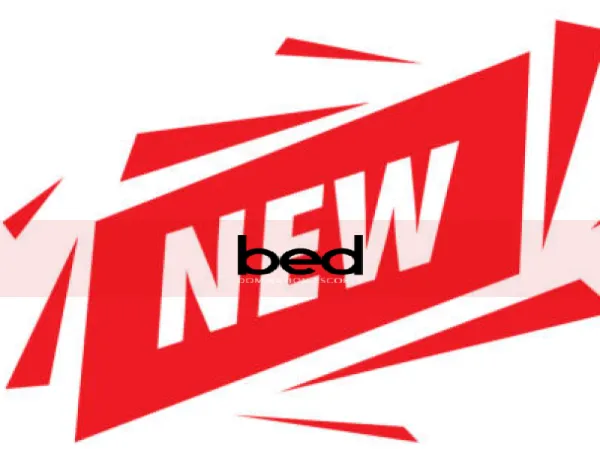 We have been very busy at Bed-Domination and this has really been down to benefiting our clients and offering you more variety when it comes to the ladies and services provided, we have been busy finding more beautiful mistresses in London and we have also been adding new categories on our website for you to enjoy so if you are looking for new experiences and fetishes to try out then we are sure you will be excited for what's coming next:
Okay so let's get started with the first newest category that we have uploaded, wrestling escorts London:
https://www.bed-dominationescorts.com/category/wrestling-escorts/
We have noticed that the market is always changing and we realised that we were missing a trick with no having a wrestling escorts category due to so many people looking for this service, we have been asked on numerous occasions if our girls offer a wrestling experience but it's never been very clear on our website so we decided to add this to the category list with the correct ladies found on this page so you now know exactly which girls you can get physical and intimate with, we imagine there will be a lot of gents stocking up with oil and lubricants to make your wrestling experience even more fun!
Next, on the list we have our role play escorts London category:
https://www.bed-dominationescorts.com/category/role-play-escorts-london/
This is very similar to the wrestling page and we realised that it was a smart move to include a role play escorts category on our website, who doesn't like a bit of role play in this day and age? Everyone has that fantasy of their school teacher or headmistresses and even the office assistants who sit there in stocking and tight skirts! We have such a great selection of mistresses who love to role play so this is a great addition to have and you don't have to worry about outfits because our girls will sort all of this out, all you need to do is bring yourself and our ladies will do the rest. If you have a specific outfit fetish then double check with the receptionist the girl has this and if not we can get this sorted before your booking, our roleplay London escorts are one of a kind.
So with two down and two to go, we have our spanking escorts London:
https://www.bed-dominationescorts.com/category/spanking-escorts-london/
This is something we have started to see an increase over the last months and it seems more and more gents are enjoying a good spanking which is nothing to be embarrassed about, everyone is each to their own and as long as you are satisfied that's all that matters, right? Our girls do also enjoy having the shoe on the other foot where they receive the spanking so you can always mix this up and take turns and punish each other. The psyche of spanking goes back a long way now and it seems to become a trend again which is great to hear
So the last category which we have added to our website this month is submissive escorts London:
https://www.bed-dominationescorts.com/category/submissive-escorts-london
Submission and domination have been around for many years now and there is a lot of history too it but we won't be going into that today! If you didn't know domination is the act of where you dominate the person whether that be you tie them up or on top so, of course, the person on the receiving end would be the submissive one and this is where you will find the escorts who love to be punished and shown who's boss. If you are the guy who likes to take the lead and have a girl surrender at your will then the submissive escorts London we have will be perfect for you.
Well, that is us for now and we will be back soon with our next part of new categories part 4 and so be sure to make the most of our new services and fetishes you can experience that's what they are there for remember.