The Growing Trend Of Strapon Play
Posted on: 10 October 2023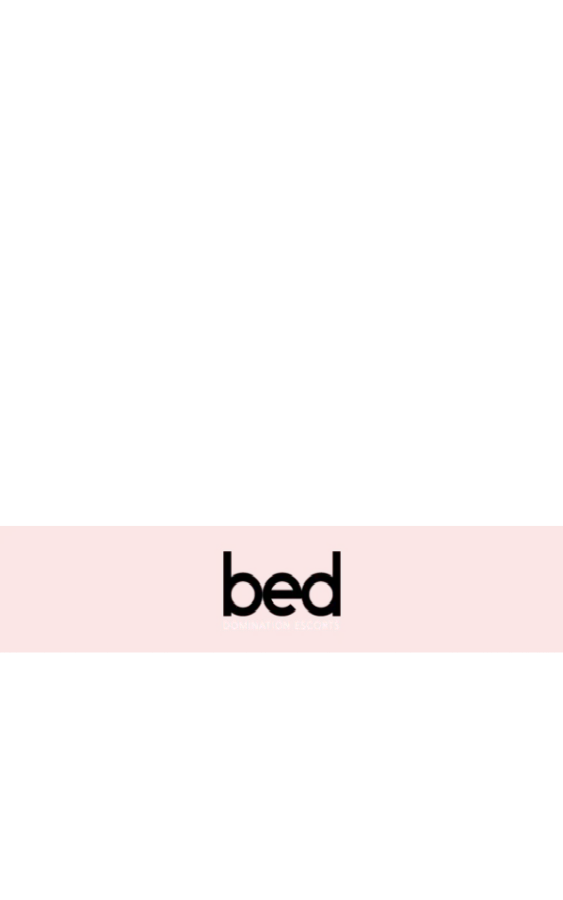 In the realm of sexual exploration, some fantasies and desires are often relegated to the shadows, discussed in hushed tones or entirely left unexplored due to societal taboos and stigmas. One such desire that has been gaining recognition and intrigue in recent years is strapon play. But why? What is it about getting pegged that's gaining popularity among men?
Surprising Statistics
Before we delve into the psychological and physical aspects of strap-on play, let's start with some eye-opening statistics that highlight its growing popularity.
A comprehensive 2020 survey conducted by Lovehoney revealed some notable insights. According to the survey, a surprising 10% of women polled had engaged in pegging with their partners. Even more intriguing, one in ten women expressed a strong desire to explore this intimate activity in the future. These statistics shattered preconceived notions about strapon play, emphasizing its increasing popularity and broad appeal.
But that's not all. Dr. Sarah Melancon, in her article featured on womens-health.com, reinforced this trend. She noted that pegging has surged in popularity, with sales of strapon gear steadily climbing by an impressive 44% annually since 2018. Dr. Melancon also unveiled that approximately 16% of sexually active adults have ventured into the realm of pegging. These statistics underscore the fact that strap-on play is not just a passing trend but a growing and widely embraced aspect of sexual exploration.
The Psychology Behind Pegging
Now that we've established the growing interest in strapon play, let's dive into the psychology that makes it so intriguing.
Pegging isn't just about physical pleasure; it also delves into the realms of emotions, trust, and power dynamics. In a society where traditional gender roles often associate masculinity with dominance and control, pegging allows men to relinquish control and embrace vulnerability. This role reversal can be liberating and empowering for both partners, leading to a deeper emotional connection and a shift in their perceptions of masculinity and femininity.
By exploring this uncharted territory, couples can challenge societal norms and redefine their own dynamics, ultimately strengthening their bond. Pegging becomes a means of communication, trust-building, and shared exploration, fostering a sense of intimacy that goes beyond traditional sexual encounters.
However, it's essential to acknowledge that pegging may pose psychological challenges or concerns for some individuals or couples. Open and honest communication, along with a willingness to explore and understand each other's desires and boundaries, is key to a positive pegging experience.
The Physical Allure of Pegging
Beyond the psychological aspects, strapon play offers a unique avenue for experiencing physical pleasure and exploration.
Pegging introduces men to a different kind of sexual pleasure, as the prostate, often referred to as the "male G-spot," becomes the focal point. This walnut-sized gland, when properly stimulated, can lead to intense sensations and powerful orgasms. The physical allure of pegging lies in the potential for heightened pleasure, novel sensations, and a deeper understanding of one's body.
Some individuals describe the orgasms achieved through prostate stimulation as more intense and fulfilling than those from traditional penile stimulation. This exploration of new forms of pleasure can lead to increased sexual satisfaction and a deeper connection with one's own body.
It's important to note that the physical aspect of pegging requires preparation, communication, and patience. Using appropriate toys, ample lubrication, and a gradual approach ensures a safe and enjoyable experience.
Common Misconceptions About Strapon Play
To fully appreciate strapon play, it's crucial to address and dispel common misconceptions surrounding it:
Pegging is Only for LGBTQ+ Individuals: One of the most significant misconceptions is that pegging is exclusively for gay or bisexual men. In reality, pegging is enjoyed by individuals of all sexual orientations. It's an activity that focuses on pleasure and exploration, irrespective of one's sexual identity.
It Implies Emasculation: Some people mistakenly believe that allowing penetration implies emasculation for the receiving partner. In truth, pegging is about consensual exploration and power dynamics, not a threat to one's masculinity. Many men find it empowering and liberating.
It's Painful: Another misconception is that pegging is inherently painful or uncomfortable. While it's essential to start slowly and communicate with your partner, pegging can be a highly pleasurable and pain-free experience with proper preparation and lubrication. It's for this reason that we always recommend booking your first pegging experience with experienced strapon escorts!
It's Always Dominant/Submissive: Pegging does involve power dynamics, but it doesn't always follow a dominant/submissive model. Couples can engage in pegging without specific dominant or submissive roles. It's a versatile activity that can be tailored to the preferences of the individuals involved.
Why Everyone Should Be Open To Strapon Play
In today's world of sexual exploration and diversity, embracing strapon play goes beyond trends; it's about recognizing the multitude of benefits it offers to individuals and couples alike. It's a shared journey that can strengthen the bond between couples, enhancing their overall relationship satisfaction. Moreover, strapon play allows individuals to tap into uncharted realms of pleasure and discover their bodies in new ways, leading to a more fulfilling and exciting sex life.
Interested? Book yourself a pegging experience over on our strapon escort gallery today!