V For Vanilla
Posted on: 11 September 2019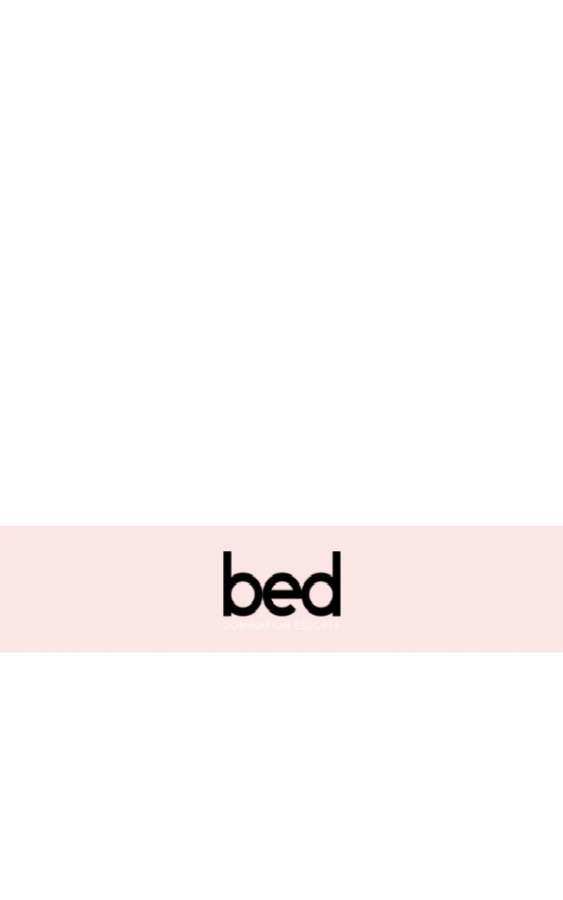 Whilst we are known for our diverse range of domination/fetish-related escort services, many of you will be happy to know we also have experiences for the casual punter simply looking for some good company. We offer a lot of great female mistresses/shemales and we don't those with lighter desires to feel they can't enjoy their company without booking BDSM, domme & fetishes. While we do specialise in such services we always have something for anyone, and a GFE (girlfriend experience) is just that.
GFEs are a great way to lighten the mood and improve your day. You can maintain the unwavering attention of one of our girls whilst also enjoying their comforting & relaxed company. The whole 'no strings attached' concept isn't always easy to find, but with our mistresses and escorts, it's a reality. This is just one of the many benefits of booking a girlfriend experience with us, more of which we'll cover later in the blog.
Choose Between London's Finest GFE escorts
As with any booking, it's important, especially with a GFE, to find someone you're going to get on with. We have plenty of mistresses and London shemales for you to choose from, all you need to do is look through our vast portfolio and find whoever best suits your likes & desires.
At our agency, no girls are the same and so you can expect to find girls with different interests and personalities where one girl might suit you more than the other. With the intimacy that comes with a girlfriend experience, it's ideal to find someone you're both attracted to and get along with. All our escorts are hot, loving, comforting, fun-loving & generally some of the most enchanting women in the city. Of course, if at any point you need help feel free to get in contact on 07809138166.
What To Expect From A London GFE
With any London GFE escort you're guaranteed the loving attention of a beautiful woman without the need to worry about calling her back unless you wish to rebook her of course. Nowadays not only is it not easy to find something without strings attached, but the whole process of flirting in the hope it leads somewhere can become tedious. We complete cut all this out so you can just jump straight to enjoying the company of a stunning woman.
Find & Book Your GFE Escort Today
Our agency is open 24 hours, so you're welcome to start the booking process whenever it's convenient for you. Most of our girls are also available for outcall & incall booking, depending on what you prefer. With outcall, we can send your date straight to your doorstep or any location of your choosing across all corners of London. While with incall, if you want to keep things more discreet, you can go over to her apartment.
Booking is also really easy. All you need to do is either book online or give us a call. Either way, we'll have a friendly representative awaiting to help and finalise your GFE. Book now!