We Have Expanded Our Domain Of Dominance
Posted on: 22 September 2022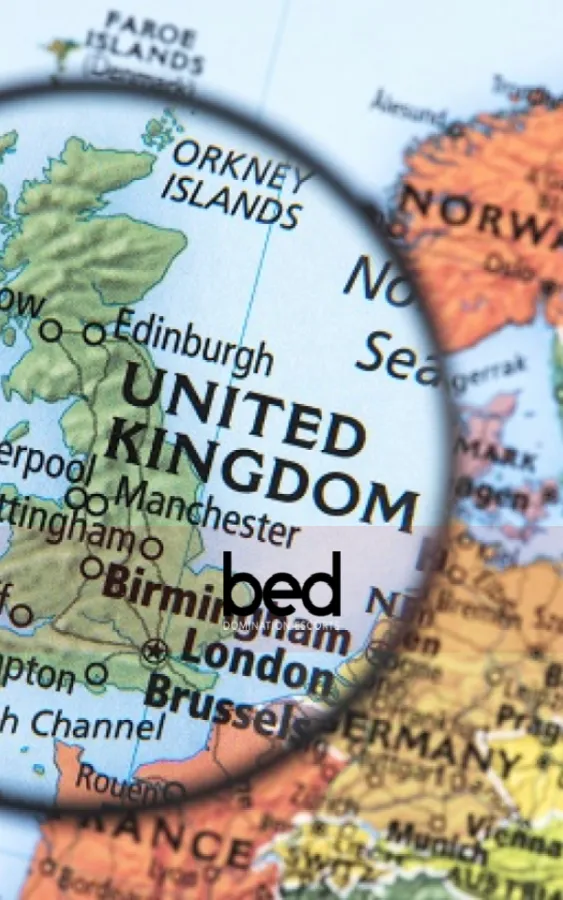 After a while of establishing our refined London mistress services throughout the capital, Bed-Domination has decided to expand to the rest of England! Whether you're in rainy Manchester or the bustling port city of Plymouth, enjoy the freedom of browsing the hottest dommes and most commanding dominatrixes all over the country!
A New World Of The Dirtiest Possibilities
For the longest time it has been incredibly difficult to find a quality provider of fetish services and dominatrix escorts reliably outside of London. It hasn't been impossible, there are plenty of great independent escorts offering such services but only for those who were committed enough to finding the gems in the rough.
Bed-Domination strives to connect you with the hottest and best Mistresses, Switches and Submissives available with the most perfected fetishes and preferences for your particular likes and this mission is not going to change no matter how wide our coverage stretches. Rest assured, we are going to provide the best fetish and domination service for as long as we operate - now with just more options!
Not A Trade Off But A Win-Win Situation!
Oftentimes clients of agencies and directories tend to be rather worried when said agencies and directories expand their area of operations and sometimes with good reason. It's quite common belief that with an expansion comes a degradation in the quality of service offered, which, in our case, is extremely untrue. You may have come to know Bed-Domination as the provider of the highest quality fetish services, the provider of the hottest Mistresses or as the source of your aching body - and that is not going to change.
We think of it more this way: A larger area of coverage means we are able to scout for and represent a much larger array of hot fetish escorts for you to browse, and to those who aren't lucky enough to be living in the bustling metropolis that is London, you no longer have to travel to experience the Bed-Domination trademark experience! Whether you live amidst the gothic castles of Edinburgh or on the sunny beaches of Brighton, you are now covered by the excellent Bed-Domination!
An Expansion In Every Sense
Although rolling out relatively slowly, we are not only planning on expanding the area of coverage for our esteemed business. Naturally, a larger coverage of areas comes with the opportunity to represent countless gorgeously intoxicating dommes and with that comes the possibility of new services that they may offer that we haven't so far, which should excite you as much as it excites us.
This gives space for a lot of new fetishes we haven't heard of or had enough models providing to represent to potentially take spotlight in our gallery, which will greatly increase the choice that you as a client has further reinforcing our true mission which is to bring your fantasies to reality - no matter how outlandish they may sound. If you feel that your fetish isn't properly offered or represented, this could very well be your time to shine!
A Taste Af What's To Come
Our list of newly covered areas is rather lengthy, but have a taster of what is to come to Bed-Domination!
… and much more!
To end off our announcement blog, we would like to extend a warm welcome to everyone in the cities and areas that we have extended our reach to. We hope that you are as excited as we are and we truly hope that you will find yourself coming back to the exceptional services that Bed-Domination offers - now throughout the country!