Summer Approaches!
Posted on: 11 July 2017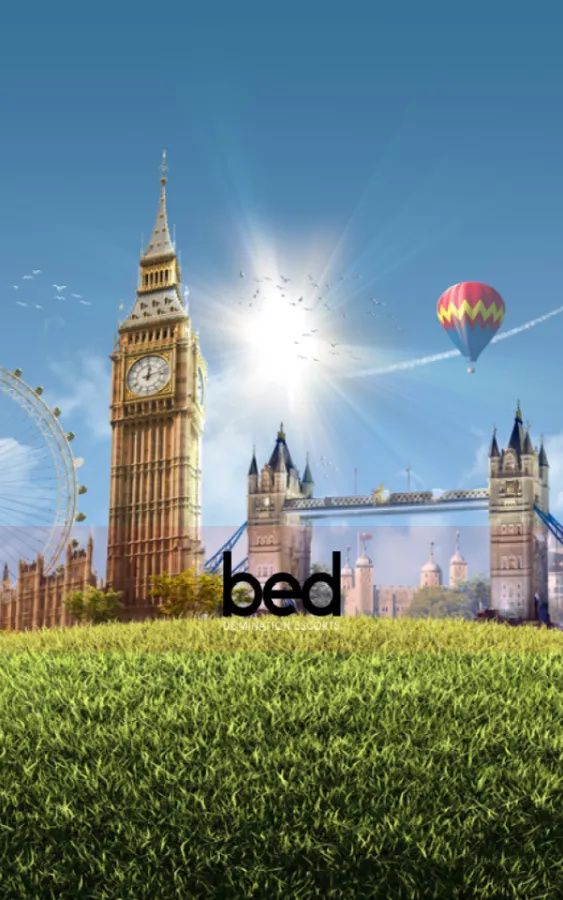 With summer just around the corner, London opens its doors to visitors from all over the world as new events and attractions begin to open. With so much choice we thought we'd give a little run down of all the unmissable opportunities you don't want to miss out on!
Our Recommendations:
So, you're probably wondering what sort of thing there is to enjoy this time of year in London. With so much available there's no way we'd be able to fit everything on one blog, but here are just a few of our choices for ones you won't want to miss:
British Summer Time Hyde Park
As the cornerstone for summer entertainment in London, Hyde Park is a once in a lifetime experience that brings together huge crowds of people from across the world to watch performances from global stars. These mini one-day festivals see headliners such as Green Day, Kings of Leon, Justin Bieber and much more! In being such a popular event you may want to book asap cause you can bet it'll be worth it!
Beer Gardens!
You wouldn't be celebrating English summer time if you didn't at least go to one beer garden! Such pubs are rife throughout London with many having different themes, for example, The Albion offers a country garden setting. Better yet you could even venture to the south of London for some exquisite riverside views with establishments like The Ship.
For a detailed list of the 35 best beer gardens around London click here.
Summer Safari's
Like animals? Then the annuals Lates at ZSL London Zoo are perfect for you! They offer the chance for you to wander around the zoo in the evening a see the animals as the sun beautiful sets over London. Every year has a different theme each with music tours and of course refreshments! Head to their website for more info: https://www.zsl.org/zsl-london-zoo/whats-on.
The Perfect Summer Company
Overall it goes without saying that you're spoilt for choice! Of course, as with anything, why spend such an amazing time of year in one of the most beautiful cities in the world alone? Everyone has their own ways of relaxing, and for many, not just across the country, but the world this comes in the form of domination. Such desires can be difficult to enjoy with the average girl, which is exactly why our London mistresses & shemales are perfect.
We offer the opportunity for you to spend time with a genuinely interesting, and beautiful girl with the end of the experience one that gives you the exclusive chance to push all the boundaries you've always dreamed of. Summer in London offers the perfect opportunity for you to be able to do all this in one day! To book a London mistress head to our bookings page or even just give us a call!