The Psyche Of Spanking
Posted on: 19 February 2016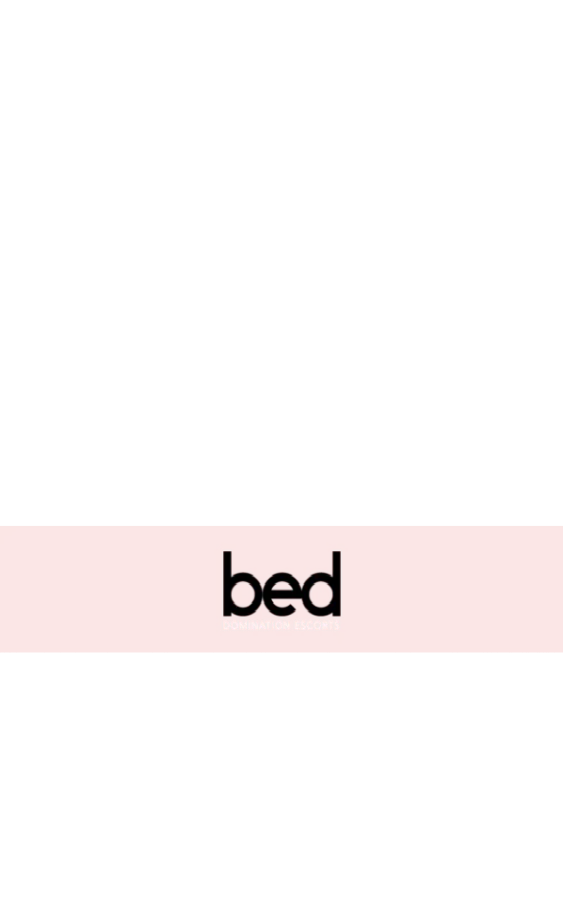 It all comes down to the "Lustprinzip".Was the original psychoanalyst on to something? hmmmm.. maybe he was Perhaps the "Pleasure Principal" is all about pain. Perhaps giving in, submitting, being flagellated, degraded, humiliated the "First Aspect". The point is it seems that every philosopher and great mind seem to always somehow obsess over BDSM, Fetish, the pain and the ecstasy, emotional and physical needs and lusts.
But as I have previously mentioned only a marginal few of us have the creativity, intelligence and bravery to embrace and succumb to these disciplines.
Can an average brain (what is average/normal) relent and resign all power, both emotional and physical to 6' of rubber encased Dominatrix, whip in hand, towering over them, helpless under the stiletto heel...... I don't think so... "London Fetish kinky 21st-century pioneers" are re-writing psychoanalysis plus as only a Domme, ladyboy or Sub understands the truth will set you free Yours erotically twisted
Book in with us today and take your fantasies to the next level.