This month's recommended mistresses
Posted on: 09 September 2019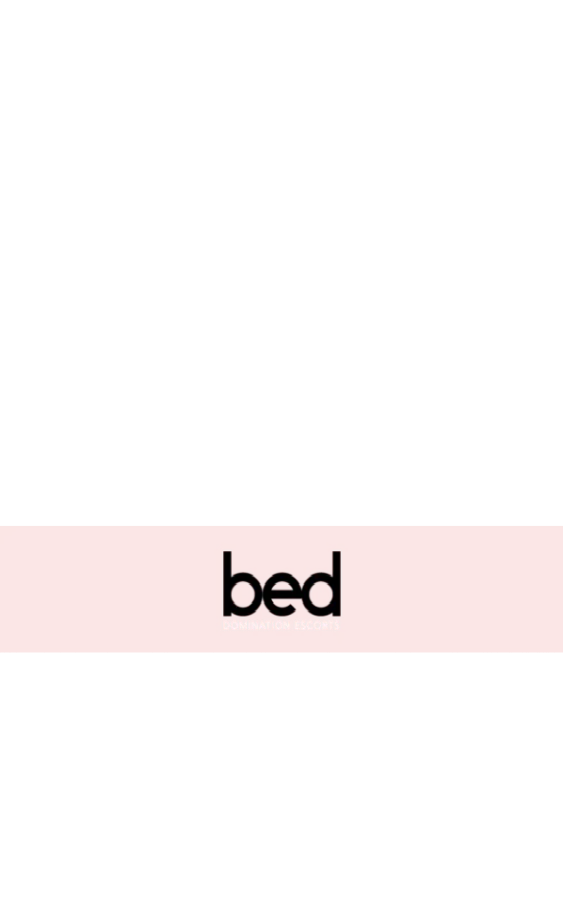 It goes without saying that choosing a London mistress isn't the easiest thing in the world, especially when you have so much choice. There is a lot to consider when deciding who is perfect for you, including things like personality, their characteristics and the services they offer. Of course, as have always made clear we're here to help! In being open 24 hours a day 7 days a week you can take the opportunity to call us with any questions whenever you like. But, we can appreciate even then it might be stressful. So here's a quick blog outlining our personal recommendations for the month.
Mistress Morgan - https://www.bed-dominationescorts.com/gallery/morgan/
Starting off our list we going to show you one of our many amazing shemales in London: Morgan. This beautiful transexual mistress can be all yours for just £200 an hour, and every penny you spend will be worth it! As you can probably see from the pictures on her profile Morgan has a super slim physique, is incredibly well endowed, which paired with her fiery personality makes for a different but amazing experience! This saucy minx is known for pushing the boundaries of pleasure and pain and definitely worth booking for those of you looking to enjoy your deeper desires. Check out her profile to see her full list of services.
Mistress Reva - https://www.bed-dominationescorts.com/gallery/mistress-reva
Next, we have the lovely Mistress Reva. Reva has been at Bed Domination for a number of years so it goes without saying we know how impressive she is. Just from reading her reviews you'll be able to enjoy the confidence of knowing a session with her is a guarantee of something special. Reva has a great physique, speaks great English, is really easy to get along with and even offers incall services for those who prefer it. What more could you ask for? Head to her profile for more info.
Mistress Kally - https://www.bed-dominationescorts.com/gallery/mistress-kally/
As one of our youngest London Mistresses, Kally is a great choice for first-timers. Despite her lack of experience Kally has never received a negative review and continues to impress those that book her. Kally offers domination, BDSM, fantasy role play and so much more! Be sure to check out her profile for full details.
To book any one of these stunning girls please be sure to either give us a call on 07809139166 or simply head to our bookings page and fill out the required information. It's really that easy!