Attention All Shemales - We Need You!
Posted on: 23 September 2019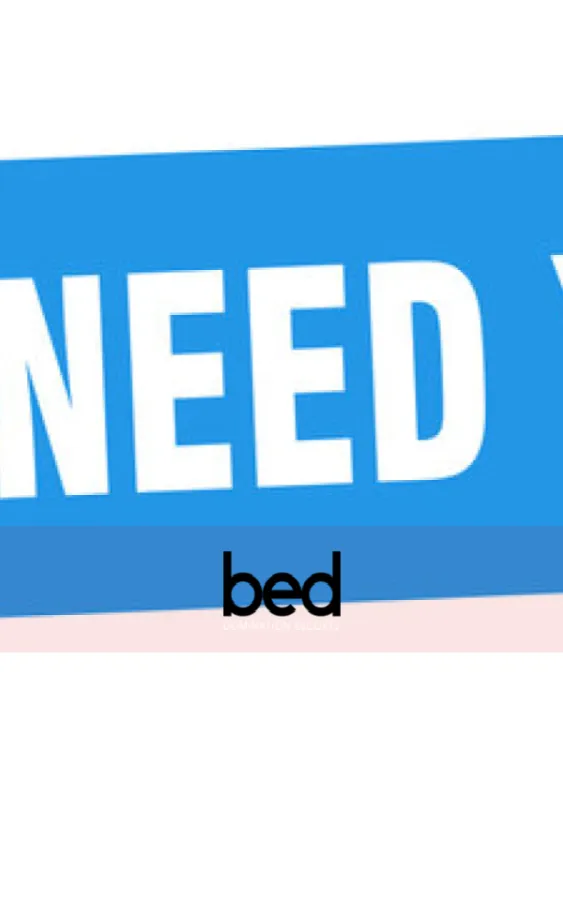 As one of the most populated cities in the world, London is a focal point for the adult industry across multiple aspects, including escorting. As perhaps the biggest city for such a service, it won't come as a surprise that many come to London seeking to make their mark on the city and become a top escort.
Who We're Looking To Represent
As one of the longest standing and most popular agencies in all of London we're always looking for the capital's newest talent, no matter the services offered or gender. If you feel you possess the characteristics, physical attractiveness, self-confidence, sociability and most importantly have a genuine enthusiasm towards the enjoyment of others then you may very well have a place here at Bed Domination!
Currently, we're looking to find shemales as we continue to expand our gallery of mistresses. Of course, you may know our agency for its reputation in the darker side of intimacy with services such as domination, BDSM & fetishes, but don't feel this is a necessity. Many of our clients enjoy more relaxed experiences such as GFE or massage if that's something you'd prefer sticking to. We're a professional agency who provide quality services to all looking for genuine company.
What You Get At Bed Domination
With our reputation and experience comes regular interest from across the city, on a website that is visited by thousands on a weekly basis. So, if you do join our team you can depend on consistent bookings! All of our escorts are also often asked to attend some important business, social events and dinner dates which certainly makes for an interesting evening!
It goes without saying that every client is different, each with their individual preferences in personality and physical appearance. Therefore we're always on the lookout for diversity in backgrounds, ethnicities, personal styles and personalities. It's important, especially for first-time punters, to feel comfortable with someone who is friendly, but also someone who can immediately turn up the heat and make every second of the experience worthwhile.
We provide both incall and outcall services, which means there will be times you will go visit the client at a location of their choosing, which is usually a house or hotel room. Or they may opt for incall in which they will come to you, as long as you are happy to do so.
What's Expected Of You
If you are selected to be represented by our agency you can rely on the support of an agency wants to keep you happy! While our clients are important, so are you, and we intend to maintain a high standard of treatment no matter what. All that we ask in return is that you maintain a level of enthusiasm, professionalism and respect towards both us an agency and our clientele.
If you've read this far and you're still interested please go ahead and fill in our recruitment form today and we'll get back to you as soon as possible!
Looking to find out more about being a mistress? Click here.