Why not visit Chelsea!
Posted on: 06 April 2017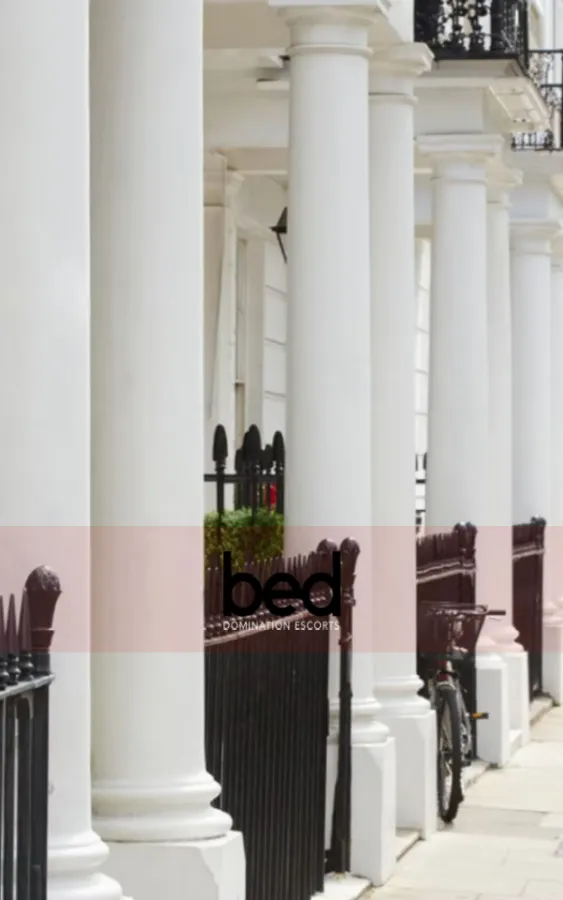 When it comes to areas in London we recommend to our clients to visit, especially when looking for the best of the talent we offer, we always recommend Chelsea. As one of the more affluent and well-known areas in London, we recognise the standard that must be met for us to bring in bookings. By maintaining our ever growing high standard of service we can ensure the level of pleasure enjoyed by you can only get better. We interview every girl we are interested in bringing on face to face, by doing so we are able to confirm their beauty, personality and otherwise making for a great addition to our irresistible Chelsea escorts.
Of course you probably want to know a little about everything Chelsea has to offer. Chelsea is an area of West London known throughout the country as one of the most exclusive and affluent places in the world. Over recent years the area has drawn in more tourists as a result of the reality show 'Made in Chelsea'. In addition to this it's home to one of the largest communities of Americans living outside the US, with a population of 6.53% of Chelsea residents being born in the U.S.
There is indeed plenty of experience to be had, with so much to explore. For those looking to enjoy a more cultural visit then you will be well taken care of with the beauty of the Chelsea Physic Garden, one of the oldest botanical gardens in London. Many call it the 'Enchanted Garden', making it perfect for you and one of our companions. Furthermore, we have 'The Saatchi Gallery' one of the most unique galleries in the world as it aims to exhibit contemporary art from unknown artists around the world. Something definitely worth a look!
You're probably also going to want to know about where you can eat! 'The Pheasantry' is a Pizza restaurant well known for its partnership with live music from some amazing talent. With different variants of music it doesn't matter who you are you and your companion will enjoy yourselves. 'The Phene' is another great place that over the past 10 years has become an institution for modern Chelsea. This pub will offer a different more casual environment to those who prefer a different atmosphere.
With all this and so much more it's no wonder so many people come year round to visit. So why wait any longer? Simply head to our Chelsea escorts page to check out all the amazing ladies we have available. Call today to make a booking!