New Categories - Part 2!
Posted on: 09 November 2017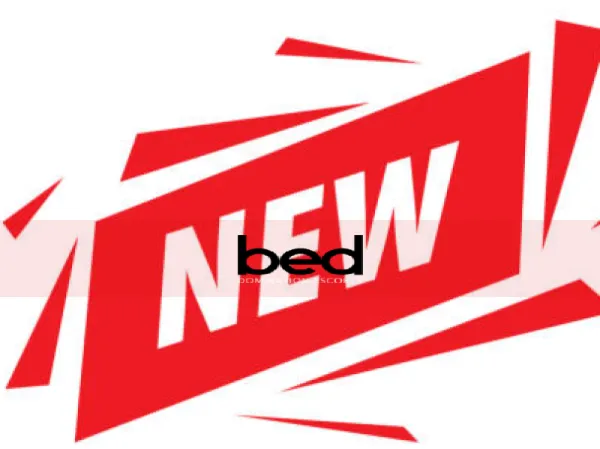 As promised here's part two of our guide everything new at Bed Domination! Same as before we will be taking you through each of the different categories we've added to our site over the past few weeks
First, we have our new latex escorts London category -
https://www.bed-dominationescorts.com/category/latex-escorts-london/
Over the many years since the beginning of our agency, there has always been a hefty interest for those among our incredible collection who specialise in latex services. As one of the most popular fetish services among those who enjoy the company of a professional mistress we thought we'd make it easier for you and provide a full gallery of our most impressive latex escorts in London.
Latex play is a great way for you to try something a little more adventurous whilst opening yourself up to a whole new form of pleasure. Our sole goal is to make anyone's dream come true and offer those the chance to experience something they never have before. Sound interesting? Head over to our latex gallery for more information on the service itself and, as promised, a full list of our best London latex escorts.
Next up, we have new escorts London category -
https://www.bed-dominationescorts.com/category/new-escorts-london/
Something we've always felt you may benefit from is the chance to get a look in on all our new and exclusive mistresses. As with any well-established agency, we are always looking for the best domination/fetish talent in London, as a result of which means we are constantly updating our gallery with new girls. With this category, you will have the amazing chance to be one of the first to meet the new additions to our range of mistresses. We tend to bring on new escorts in London every 1-2 weeks so why not check back in each week to see the new, young talent you could be in with a chance of meeting!
Finally, let's talk about our foot worship London page -
https://www.bed-dominationescorts.com/category/foot-worship-london/
Similar to our Latex category, foot worship has been a popular demand among our more regular clients so we thought we make things a little easier for you and present a full a detailed gallery of every incredible mistress that enjoys offering a foot worship session. If you're interested in finding out more or want to book a hot London dominatrix straight away then give us a call on 07809138166 today!
We have recently just done our new categories - part 3 so be sure to come and have a read and try them out for yourself.