Picking the right London Dominatrix
Posted on: 22 November 2017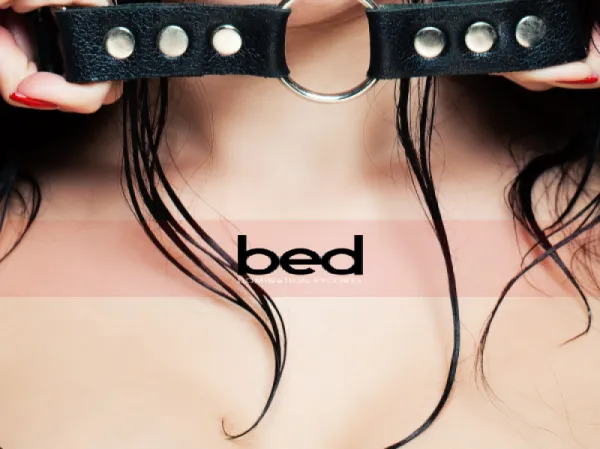 Looking to try something a little different? Why not push your boundaries with one of our stunning London mistresses! Time and time again we get calls from individuals with certain desires that they feel can't be fulfilled whether it be because they're not with anyone or as a result of their partner not being into domination/fetish. Our mistresses offer the perfect opportunity for those of you with these inner desires to bring all your fantasies to life in a safe and comforting environment.
Of course, with domination being such an intense experience it's incredibly important to choose the right London mistress. The more you connect with your chosen date the more she's going to want to make the time you spend together more intimate. In our experience those who take the time to choose someone that suits their needs and desires are always guaranteed an amazing session. There are indeed ways in which you can best choice from our huge selection hot mistresses in London.
To start with you need to know the type of service(s) you want to try. Our incredible range of services is so broad that you'll find yourself spoilt for choice when deciding how you're going to spend your time with one of our stunning minxes. Every one of mistresses has their own selection of games, fetishes & disciplines so take the time to have a good look through the profiles that catch your eye to ensure when you do call us you already know exactly what you want and with who. Alongside this, you'll also find that every profile comes with stats, rates and high-quality photographs; everything you need to find the right London dominatrix for you.
Adding to this we've also made your life a little easier with our categories/locations system. These will prove incredibly useful for those of you based in a certain area or look to true a specific service/type of girl. For example, if there are any of you perhaps looking for the company of someone slightly older, you can click straight through to our 'Mature escorts London' category. Similarly, with our location drop down click on one of the areas and you'll be offered a selection of girls available in that specific area for both incall and outcall services.
Once you feel you've chosen the right individual to join you then don't hesitate to give us a call! What's more, if you come to a point of finding it difficult to choose between 2 or 3 different girls than feel free to give us a call and we'll help you decide. Call us on 07809138166.